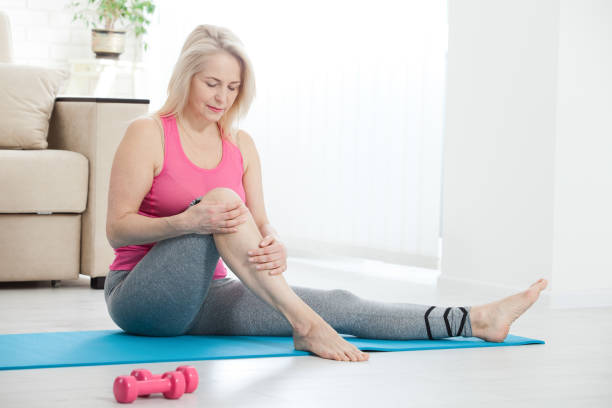 What is Osteoarthritis?
Osteoarthritis (OA) is joint issue most commonly affecting a majority of the population by the age of 65 years-old (Felson, 1988). Osteoarthritis can affect any joint in the body, but one of the most common areas affected is the knee.
Often described as general wear-and-tear, osteoarthritis involves the degeneration of the bony surfaces of the knee:
The cartilage covering degenerates to expose underlying bone
Bony spurs (known as osteophytes) form on the inside and edges of the joint
Ligaments and the meniscus may also deteriorate as a result being rubbed between the rough surfaces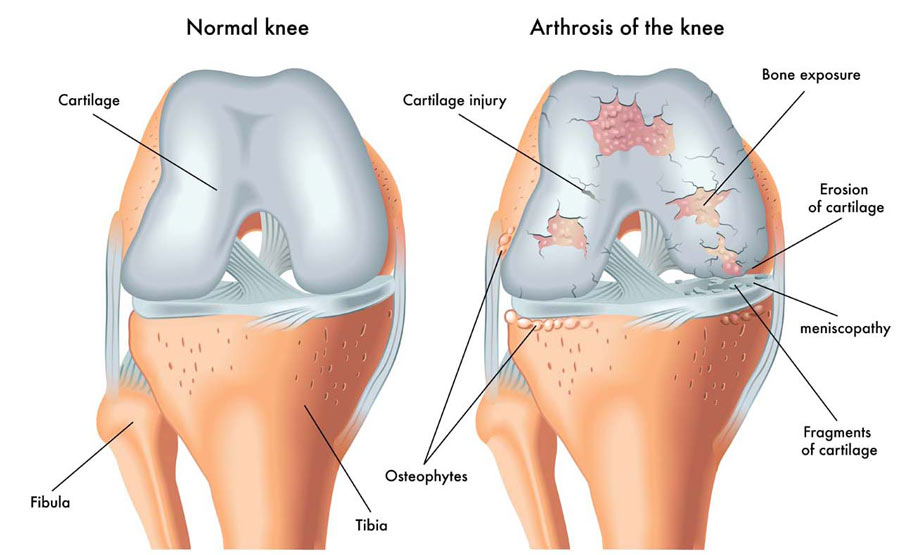 (Figure 1 – retrieved 23.11.18 from https://therapia.com/conditions/physiotherapy-for-osteoarthritis/)
This degeneration can limit movement and cause significant pain resulting in disability as the disease progresses.
Signs & Symptoms:
Generally a slow, gradual onset of symptoms
Deep aching pain felt felt at rest
Increased pain with weight-bearing and with movement
Stiffness with movement
Crepitus (felt as creaking sensations within the joint)
Swelling
Deformity
Loss of joint space as seen on an x-ray (Fig. 2)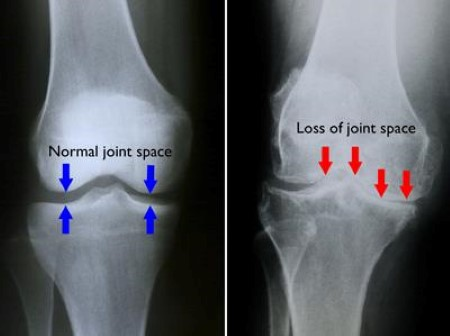 (Figure 2 – retrieved 23.11.18 from https://orthoinfo.aaos.org/en/diseases–conditions/arthritis-of-the-knee/)
Causes:
Being overweight, which increases the force on the knee, causing more damage to the joint
Excessive and repeated bending forces through the knee over a long period of time
History of injury or insult to the knee
What's the difference between Osteoarthritis and Osteoporosis?
Whilst the terms "osteoarthritis" and "osteoporosis" are often used interchangeably, they are not to be mistaken as the same condition. Osteoarthritis affects the particular surfaces of a joint as previously explained. Osteoporosis affects the inner porous matrix of the bone. Osteoporosis is the resulting dysfunction of the rate that new bone is deposited due to age related issue related to hormones, genetics, age or decreased physical activity. This lack of new bone being deposited means the bone becomes fragile and is susceptible to breaking more easily. Unlike osteoarthritis, there are no symptoms of pain or loss of function in the development of osteoporosis until a fracture occurs.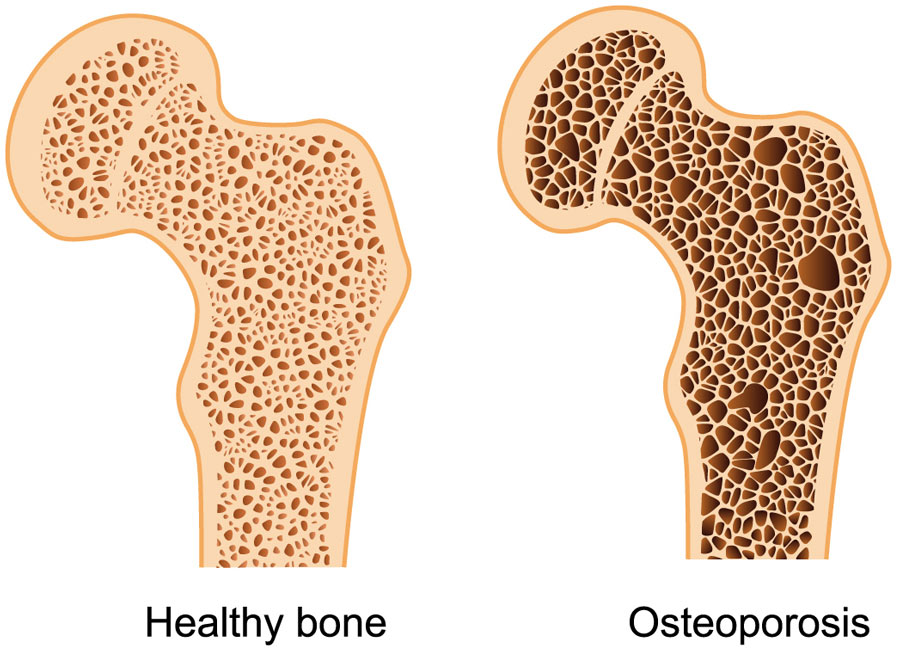 (Figure 3 – retrieved 23.11.18 – https://therapia.com/conditions/physiotherapy-for-osteoporosis/)
Treatment:
Treatment of osteoarthritis is directed at managing symptoms and enhancing or maintaining range of motion and mobility.
Conservative management
Lifestyle change such as avoiding aggravating and high impact activities, as well as lowering body weight through diet and physical activity will reduce the forces placed through the joint, positively influencing pain and further aggravation of the joint.
Medications such as non-steroidal anti-inflammatory or other pain relief may be prescribed by your doctor depending on the patient's medical history.
Heat or ice may help to reduce the sensation of pain.
Braces and bands may provide the knee with a subjective feeling of support.
Physiotherapy treatments focusing on improving range of motion and releasing soft tissue around the knee can positively influence symptoms. Also implementing a tailored exercise program aimed at improving the strength, flexibility and proprioception (neuromuscular feedback of where the knee is as it moves) of the knee has been shown to be one of the most effective ways to reduce painful osteoarthritis symptoms, improve range and subsequently improve quality of life (Fransen & McConnell, 2008). Hydrotherapy has been demonstrated to also improve pain (Silva et al, 2008) and reduce load through the knee whilst weight-bearing, allowing the individual the opportunity to be physically active.
Surgery
A total knee replacement may be necessary for suitable patients who have severe osteoarthritis and have genuinely attempted conservative management for many months with no improvement or worsening of symptoms.
If you experience osteoarthritis related knee pain or are aware of your progressing osteoarthritis and would like to get on top of your symptoms before they get on top of you, get in touch with a physiotherapist to start your journey of maintaining pain-free mobility throughout life.
References:
Felson; D.T. (1988) Epidemiology of hip and knee osteoarthritis, Epidemiologic Reviews, Volume 10, Issue 1, Pages 1–28
Fransen, M., & McConnell, S. (2008). Exercise for osteoarthritis of the knee. Cochrane database of systematic reviews, (4).
Silva, L. E., Valim, V., Pessanha, A. P. C., Oliveira, L. M., Myamoto, S., Jones, A., & Natour, J. (2008). Hydrotherapy versus conventional land-based exercise for the management of patients with osteoarthritis of the knee: a randomized clinical trial. Physical therapy, 88(1), 12-21.