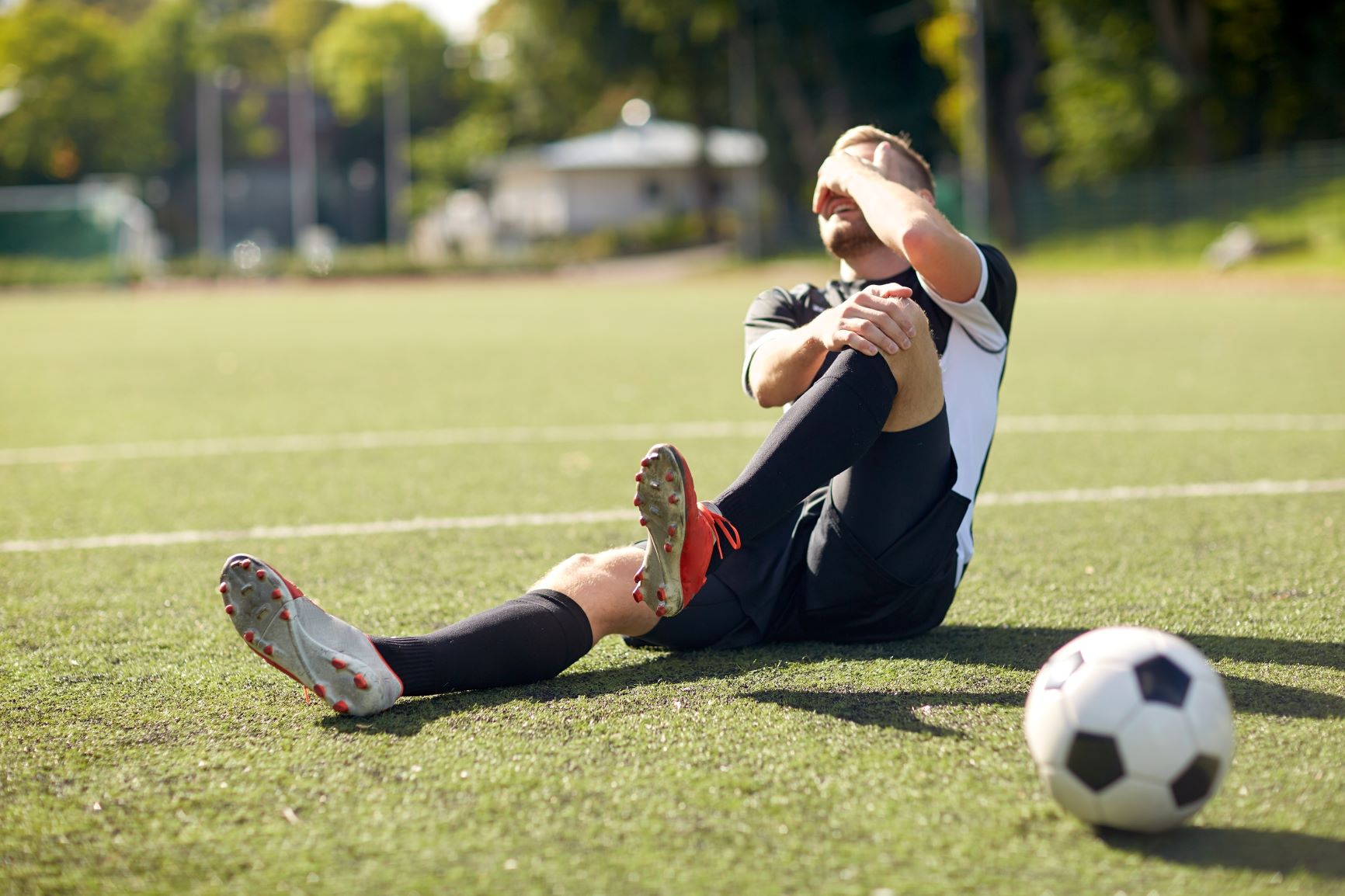 When we return to sport, we often do this after an off season or an injury. At both times we are at greater risk of injury due to our downtime. I was once told by the physiotherapist for the Australian Ballet – Susan Mayes, that if a dancer in their company has 4 weeks holiday they would not expect them to be back to peak performance until 4 weeks after returning to classes and dancers at this level do not completely stop dancing in there "off time". She then went on to explain that is why they do not have any performances immediately after the summer holidays. At an IADM (International Academy of Dance Medicine) conference that I attended several years ago, one presenter showed that the majority of back pain reported in DANCERS occurred in the beginning of the dancing year and there was less reports of back pain as the dance year progressed. This suggests that we are most vulnerable at the beginning of return to sport and also as we improve, fitness, strength, flexibility and skill over the course of training we often have less symptoms.   Therefore, if we return more slowly to our chosen sport, we are less likely to injure.
Another way to avoid injury when returning to sport, is to perform agility skills for your sport in the offseason or before returning to sport. For example, SOCCER has the great FIFA11 program which has been shown to reduce ACL ruptures in elite players up to 45% and time off sport due to injury by up to 30 percent.  FIFA 11 plus…. which the plus just means performing the program at the beginning and end of a training program has been shown to have even further benefits for soccer players in preventing injury. The FIFA 11 is a 20 minutes program that includes running, plyometrics (explosive exercises), strength and balance.
For more information click here.
Netball Australia has also introduced a knee prevention program. This program looks at good technique with take-off, learning how to correctly decelerate when running, and having good landing and change of direction skills. The KNEE program provided by netball Australia includes warm up, strength, balance/landing and agility sections. It is recommended that it is performed at least two time a week and before any court time.
Seeing a physiotherapist to screen you for flexibility, strength, balance, agility and functional skills specific to your sport prior to or at the beginning of the sporting season may help in preventing injury.  Elite swimmers and AFL players are regularly screened to see if any deficits are occurring in their physical health. If strength reduces in an AFL players groin/ adductor contraction it has been shown they are more at risk of injury. Dancers have the pre-pointe assessment performed prior to going enpointe which is also a great screening tool for all dancers. At Bangalow Physiotherapy we are proficient in screening you prior to returning to sport and providing you with an individualised program targeted at your physical deficits.
In summary, if you have had time off from your sport, do not expect to be at peak performance and slowly build your endurance over the course of the first 4 weeks…. Or even better if you are involved in any running or agility sport have a go at the FIFA 11 program 2-3 x per week for 4 weeks prior to returning to sport. If you are unsure of what you should be working on, we are happy to help.