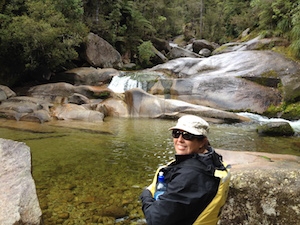 From October 21 to October 28, 20 clients and friends of Bangalow Physiotherapy travelled to Abel Tasman National Park for a 50km hike. We had a lovely time with minimal injuries, before being wined, dined and guided by the ever-so-gracious Wilson Abel Tasman. For two nights, we stayed in two different locations as we "stamped" our way through the park.
We were initially ferried to our starting location, passing some adorable seals sunning themselves on an island. We also enjoyed the native birdlife on offer in the park.
On two different days, in two different locations, some of us took up kayaking in the glorious estuaries – others decided to sea kayak (with plenty more sightings of seals). And some of us simply enjoyed the tranquil offerings of the local walking tracks. A wonderful trip to remember.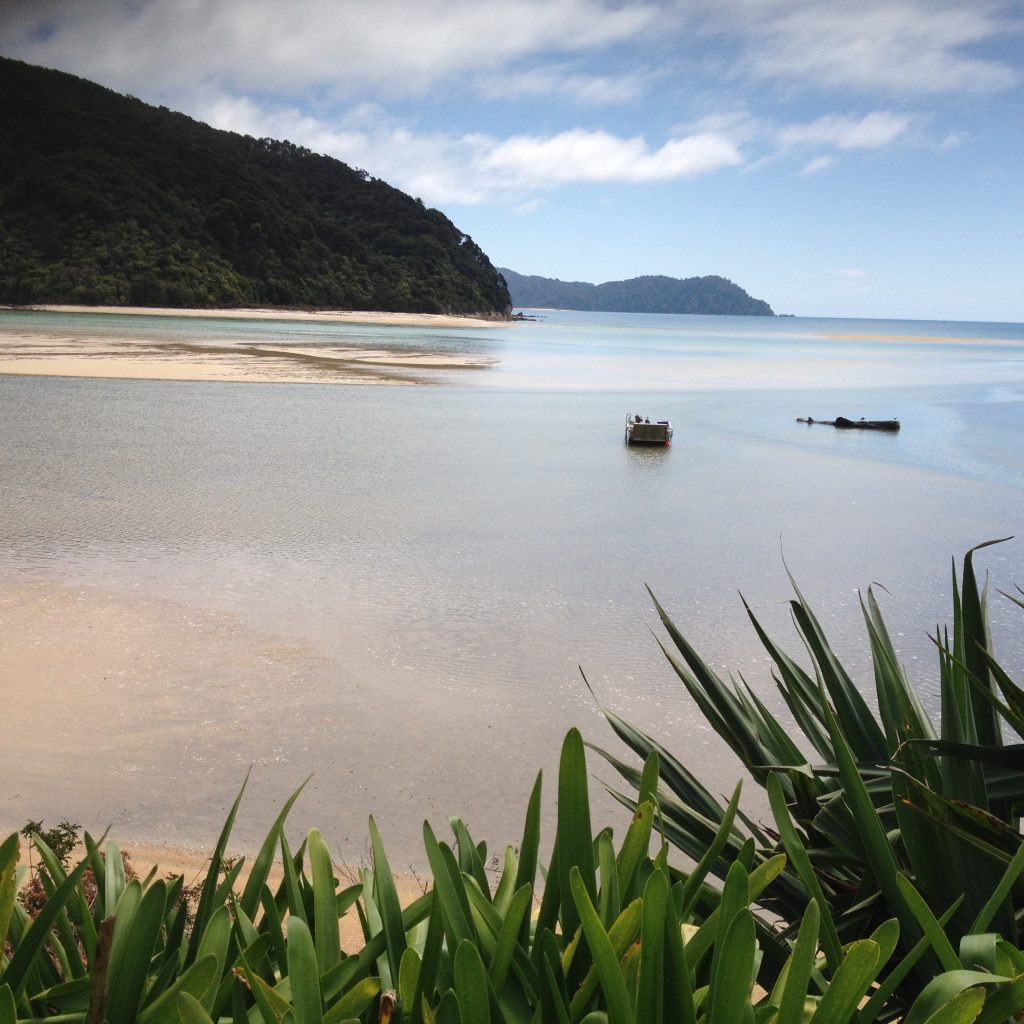 Awaroa Bay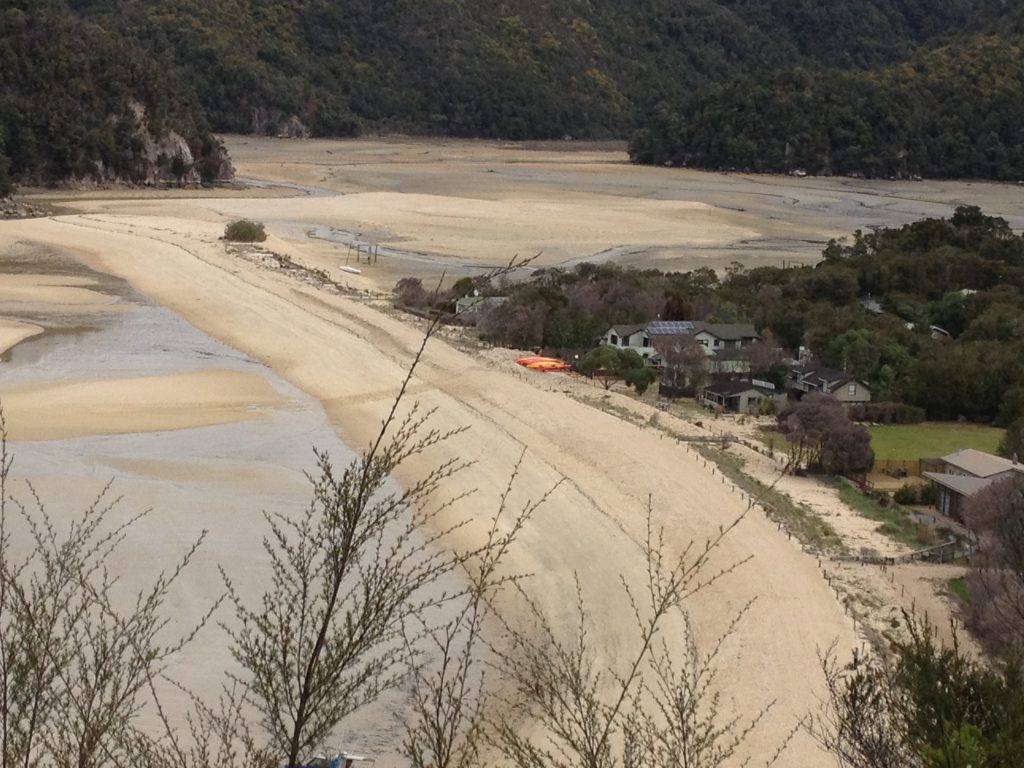 Torrent Bay Lodge – view from the track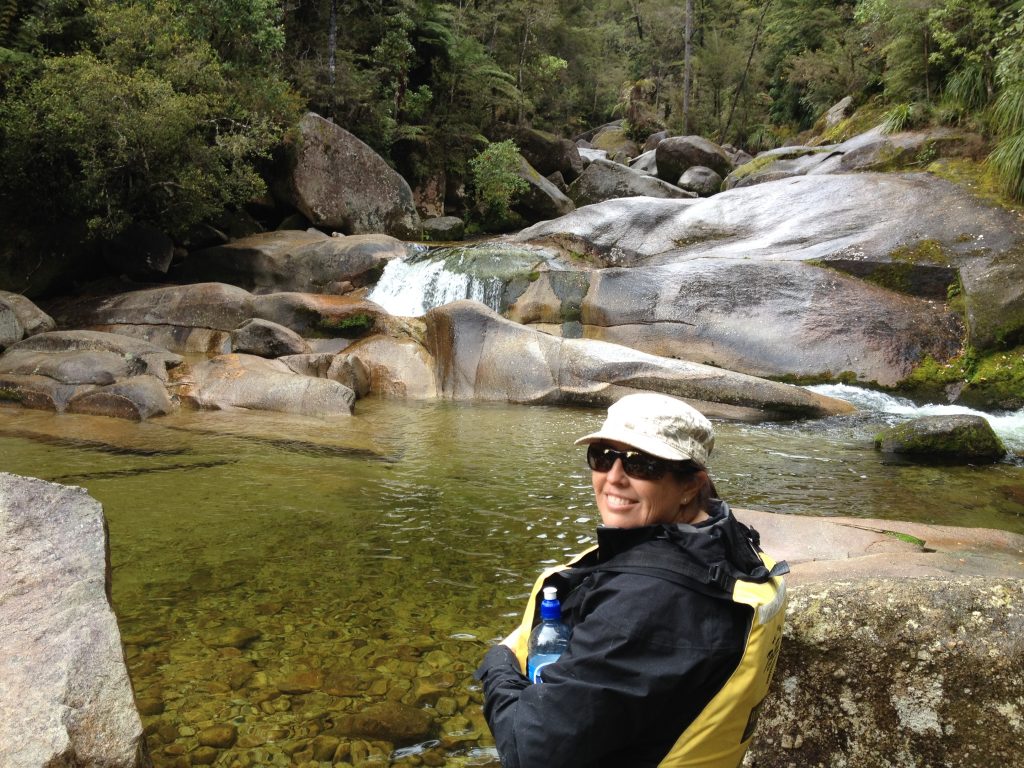 Kim at Cleopatra's Pool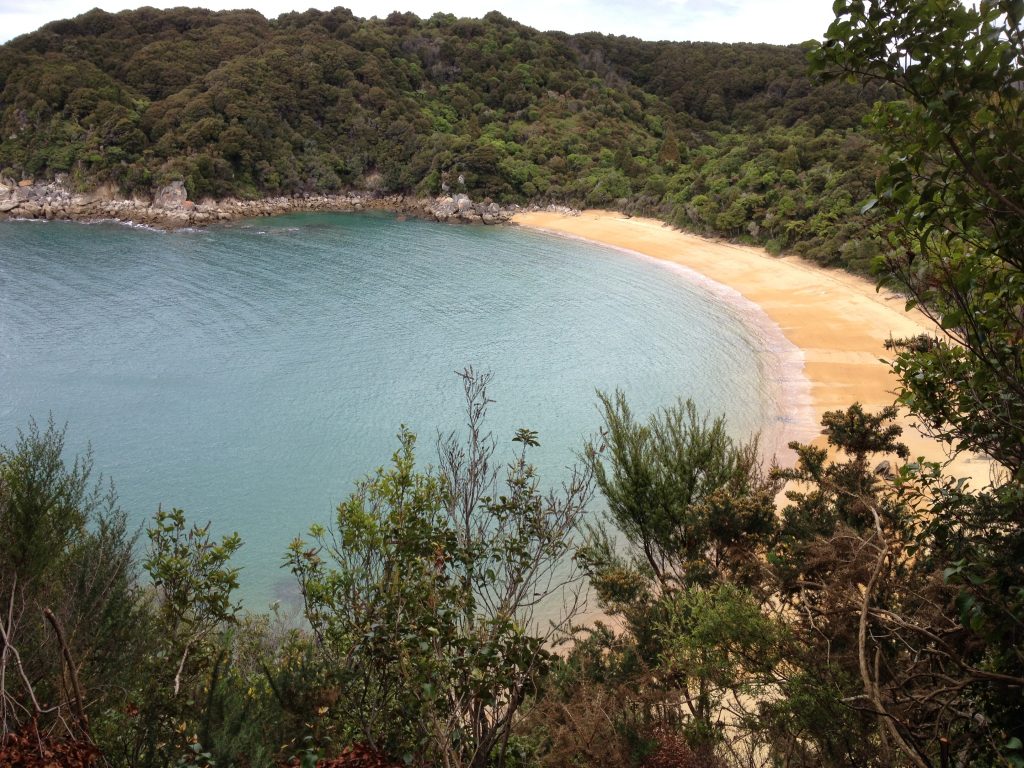 Beach near Torrent Bay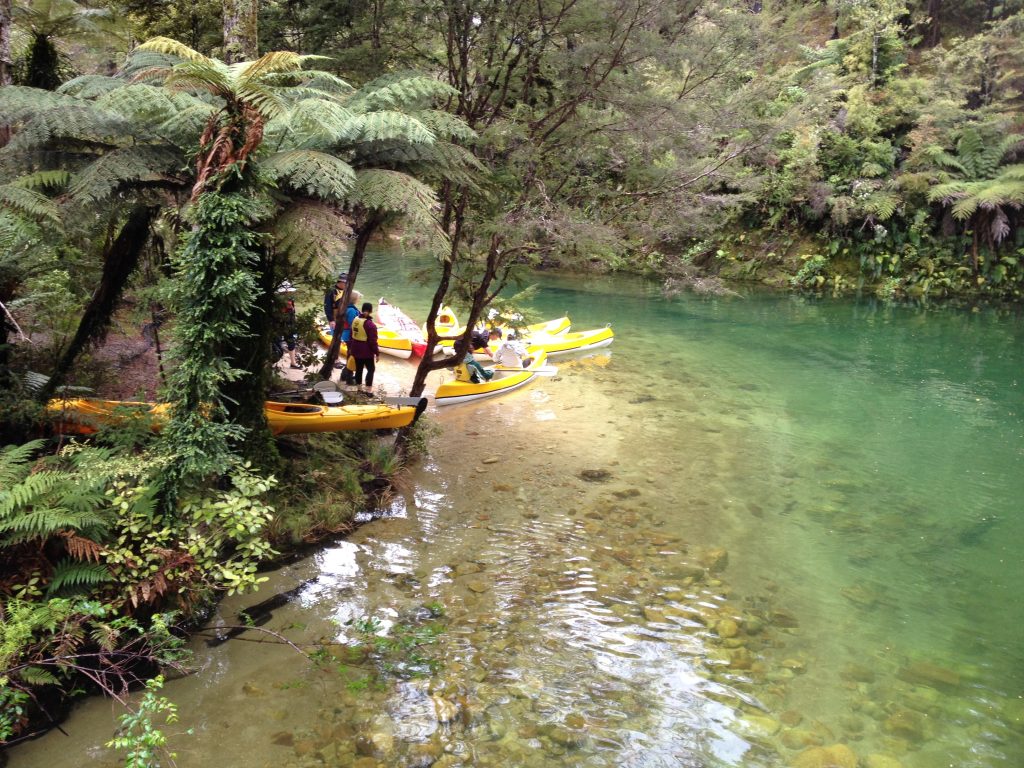 Kayaks near Cleopatra's Pool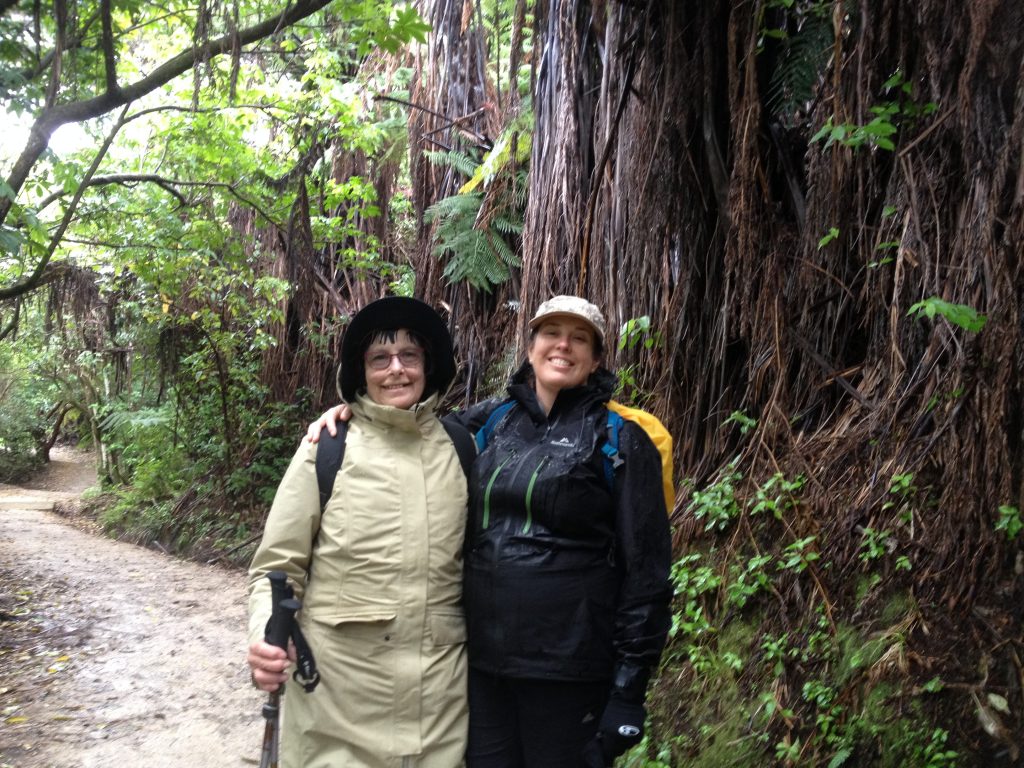 Rosemary and Kim on a nature walk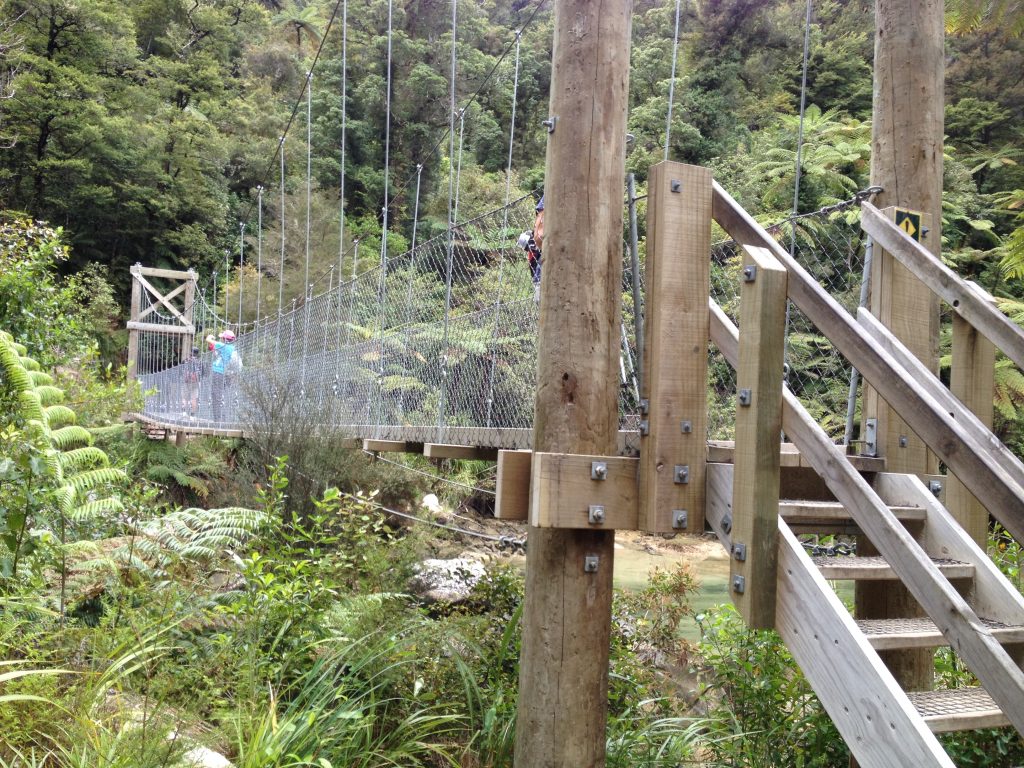 Suspension Bridge